World Deaf Day, 26 September 2021
In the WORLD DEAF DAY 2021, Rai Pubblica Utilità made a live TV show , in which many topics are explored regarded the depth analysis of social, cultural, medical – scientific, technological, legal and institutional aspects of deaf's; moments of theatrical and musical performances, made by deaf artists; testimonies of deaf people and their families. The conductor Guido Barlozzetti with Antonio Di Marco – also deaf – accompanied users – deaf and hearing – on a journey of inclusion, fully accessible through subtitles and sign language .
In this context the CRITS (Rai Centre for Research, Technological Innovation and Experimentation) intervened to bring his testimony in the relationship among media, culture and accessibility by presenting a video related to the Beethoven Project, aimed to improve the listening of music to people with cochlear implants.
The CRITS' Director, Ing. Gino Alberico, reiterated the mission of the Rai Research Centre "… in overseeing technologies in the field of media, from television production to the archives, to the transmission of multimedia services, with a focus on the technologies in the field of accessibility and social inclusion".
Link of the
interview by CRITS' Director, Ing. Gino Alberico:
Link of the
Beethoven Project video: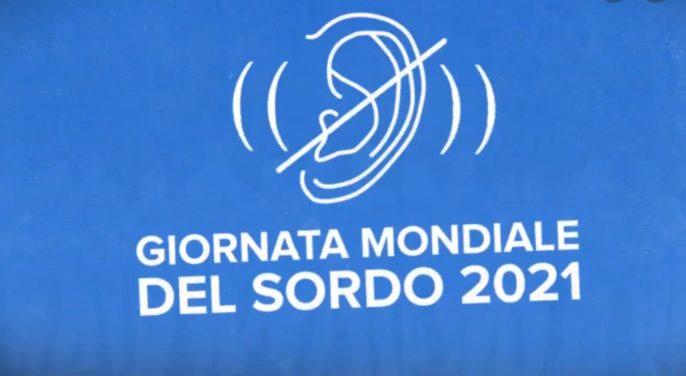 Mauro Rossini - Editorial staff, Carmen Marino - Andrea Del Principe - Man to Machine Interface
2021 October 06