EBU Metadata Developer Network Workshop (MDN) 2018
5th – 7th June 2018, Geneva
The annual workshop dedicated to metadata for the organization, cataloguing and retrieval of multimedia content took place in Geneva at the headquarters of the European Broadcasting Union (EBU-UER). The central theme of this year's conference was Artificial Intelligence (AI), with particular emphasis on the impact that such technologies have in the production, publication and archiving of radio and television content. The Rai Centre for Research and Technological Innovation presented two works.
On Tuesday, June 5th, Maurizio Montagnuolo demonstrated an integrated platform specifically developed for the harmonization and evaluation of Cloud-based Artificial Intelligence solutions currently available on the market.
On Thursday, June 7th, Alberto Messina presented the work being developed as part of the H2020 MULTIDRONE funded project, which aims to develop an innovative platform in which multiple drones cooperate autonomously and intelligently in the production of television footage during the performance of outdoor sporting events such as cycling races, football matches or rowing regattas.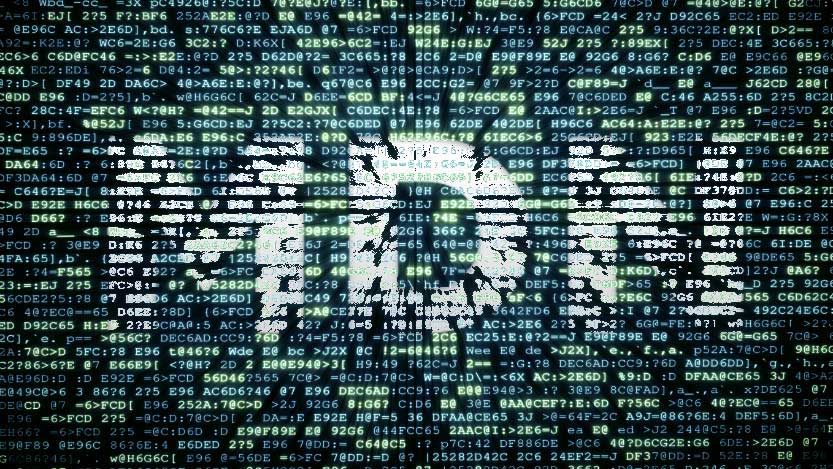 References
More information can be found at the official web page of the workshop.
Involved CRITS projects
Maurizio Montagnuolo
2018 June 11