MEDIA STUDIES SEMINAR 2023
London, 8 December 2023, free registration
The FIAT/IFTA Media Studies Commission invites you to join the international seminar 'Rethinking Broadcast Archives: Dig, Deconstruct, Display' hosted at the BFI Southbank in London on December 8th.
The seminar brings together researchers and media professionals in a dialogue about present-day archival opportunities and challenges and how these inform new understandings of the archives and new ways of engaging with the past.
The programme features individual papers presenting research done at broadcast archives and beyond, screenings showcasing research-based investigations of broadcast archives, and round-table discussions on collaboration and access.
The Seminar is free but registration is required, by December 1st.
All the information on the page: Media Studies Seminar 2023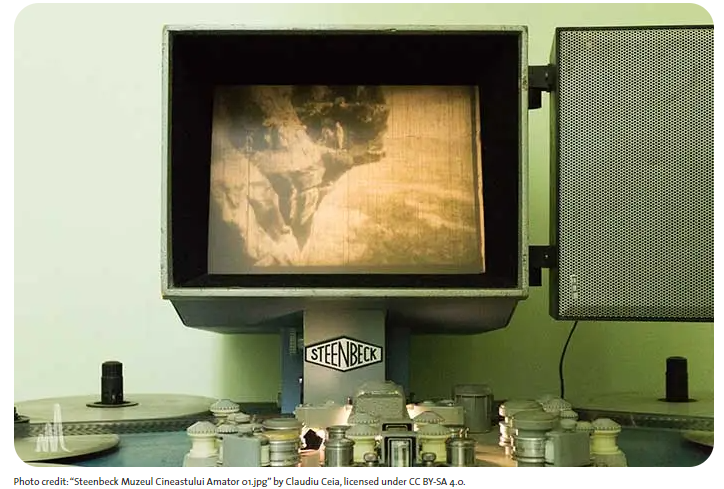 Digital Archives Group
2023 November 13