Digital Radio
DAB+: the digital evolution of radio
Active project
In Italy, radio is one of the most popular media, thanks to its immediacy and ubiquity. DAB+ is the technology chosen by most European countries for the digital evolution of radio. The standard has been successfully adopted by several European countries: as Norway, Germany, United Kingdom, Switzerland, Netherlands, Denmark, Italy. Among them, Norway has begun the FM switch-off at the beginning of 2017, and other countries have plans for the Digital Switch-Over.
SLS and DLS content insertion requires to find, manage and publish additional information that are associated with live audio programme. MIND, which is an automatic system for the correct processing and transmission of multimedia content on a digital media, has been designed precisely with the purpose of making this work easier.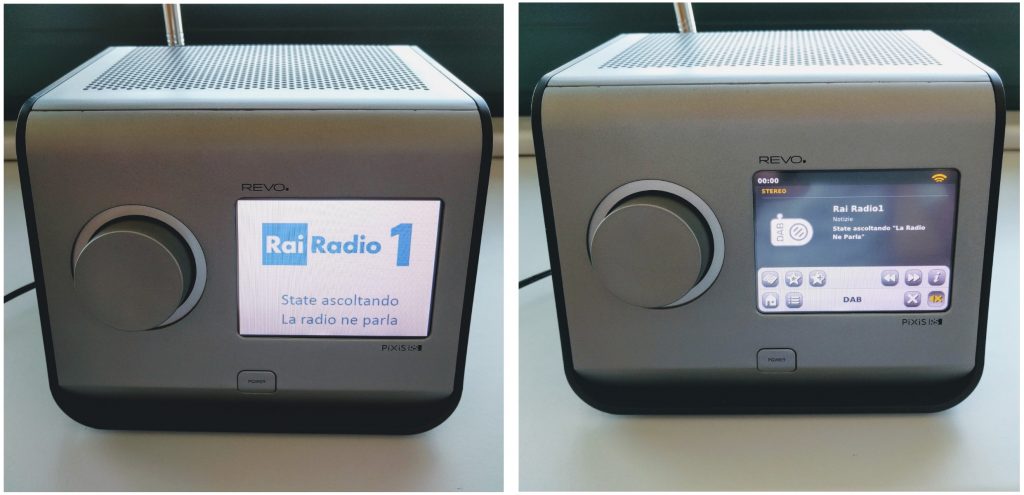 The particular characteristics of the system are:
high audio quality delivered to users;
wide possibility of reception even in critical situations;
the possibility to setup efficient diffusion single-frequency emission networks (Single Frequency Networks).
DAB+ allows to send text information in real time: text (DLS), images (SLS), multimedia objects and data, which enrich the radio content. In addition, using protocols of the TPEG family, there is the possibility of sending the real-time information on traffic, on public transport, on parking areas and on the weather.
Rai Research Centre has started experiments on DAB / DAB + / DMB since the beginning, and now it is following the development of the services.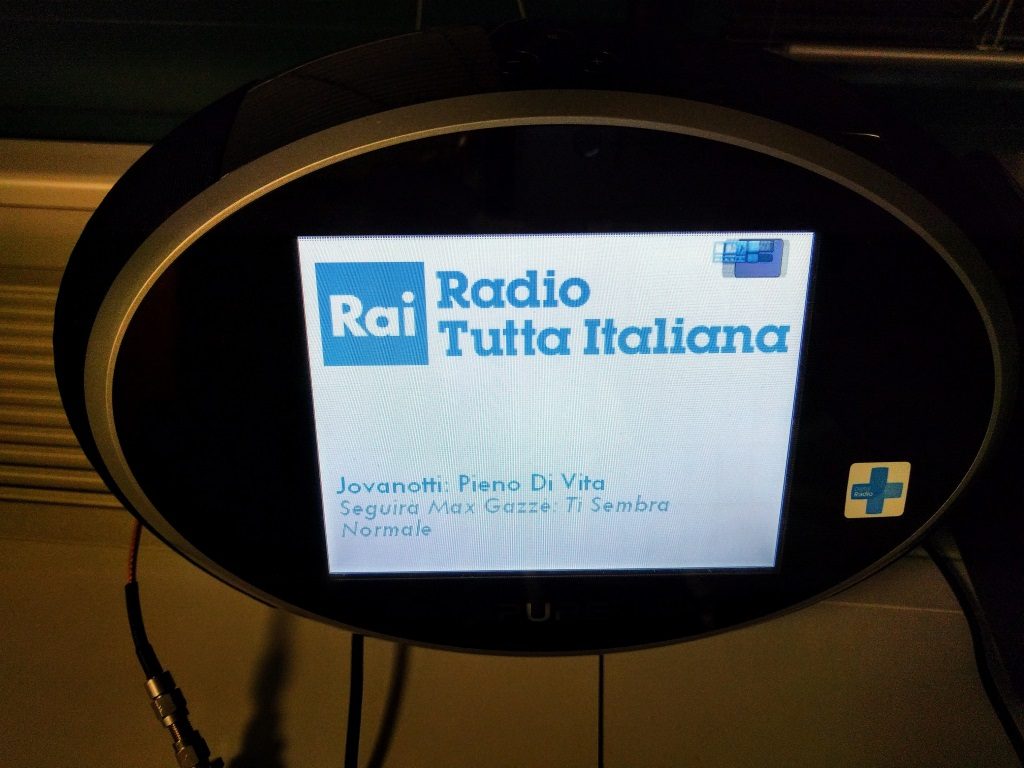 Awards
Paolo Casagranda, Francesco Russo
References
Related Projects

Active Project
Personalized Linear Radio
Personalized Radio and the Hybrid Content Radio Framework
Personalized Linear Radio is based on the idea of replacing part of the audio of linear radio with personalized and user-specific audio content. Audio content can be downloaded from the Internet or from other sources. The context can be the profile of the listener, her mood and activity she is doing, her position, the weather conditions, and all the factors that contribute to characterizing the listener's status. The ultimate goal of the service is to improve listeners' user experience, giving them targeted content, while optimizing the use of network resources.