3DVMS
Active project
The 3D VMS, acronym of 3D Virtual Microphone System, is a sound recording system that thanks to a microphone array and a processing system patented by RAI with the University of Parma allows the synthesis of virtual microphones (Virtual Microphones) whose orientation and directivity can be controlled and modified in real time.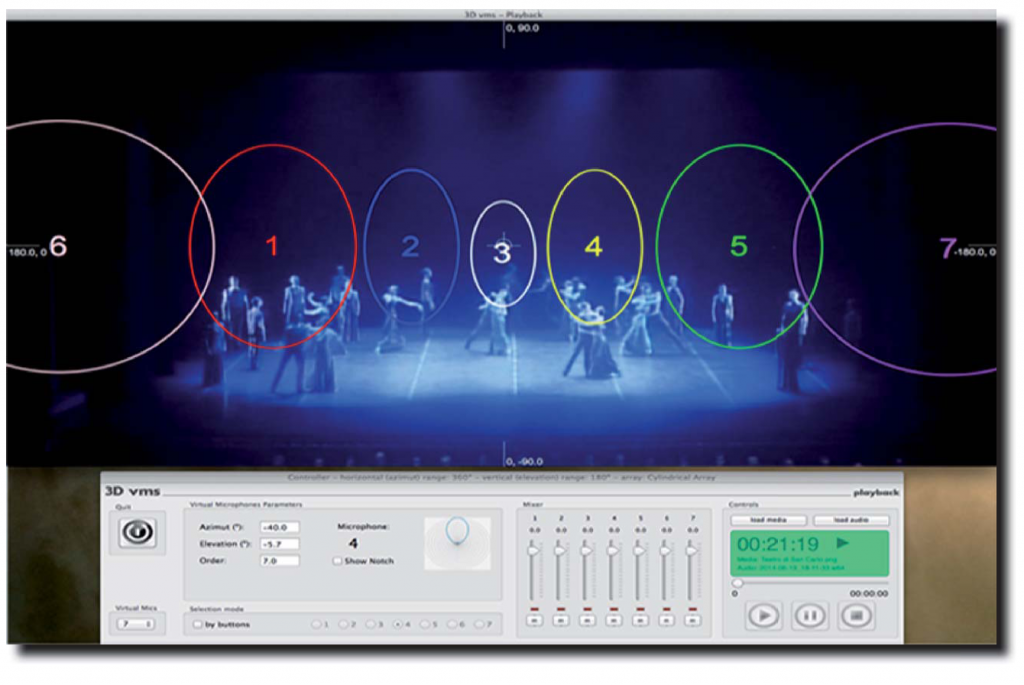 After a first experimental phase in which the characteristics of the system were progressively improved, 3DVMS has found a stable use condition at the RAI auditorium in Turin where it is normally used for the RAI National Symphony Orchestra.
The ability of the 3DVMS system to acquire the spatiality of a sound front makes it particularly interesting for the study and application of the potential that the new generation audio systems are able to express.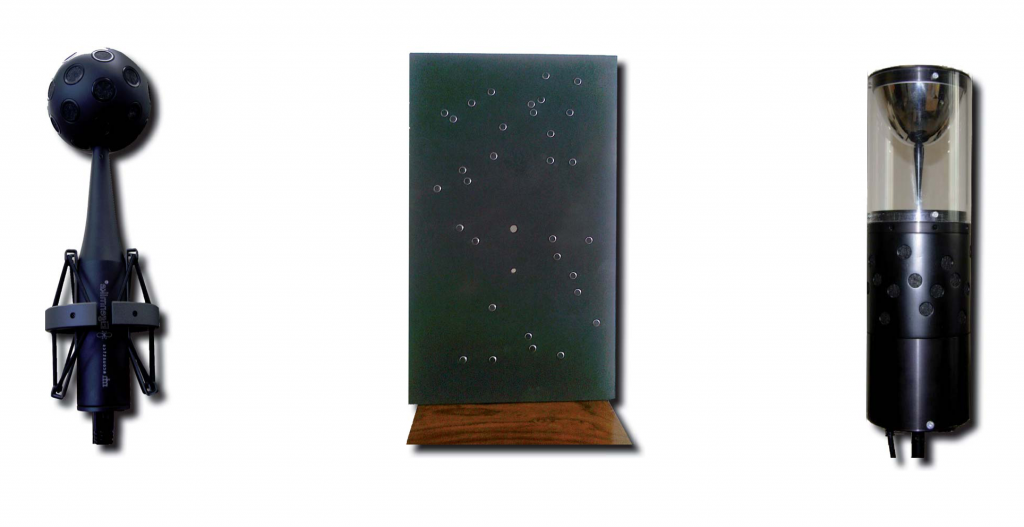 More information
In collaboration with: Aida – Spin-off Company of UNIVERSITY OF PARMA
References
The 3DVMS system is the subject of numerous articles published on Electronics and Telecommunications.