Archives and digital Thecae
Active project
Computerize the Rai Teche
A huge archive and information technology to turn it into a working tool, in a handy storage, in a familiar territory and just a click away. It 'a complex enterprise that aims to computerize the Teche Rai, with problematic issues on which you are measuring a multi-year business plan.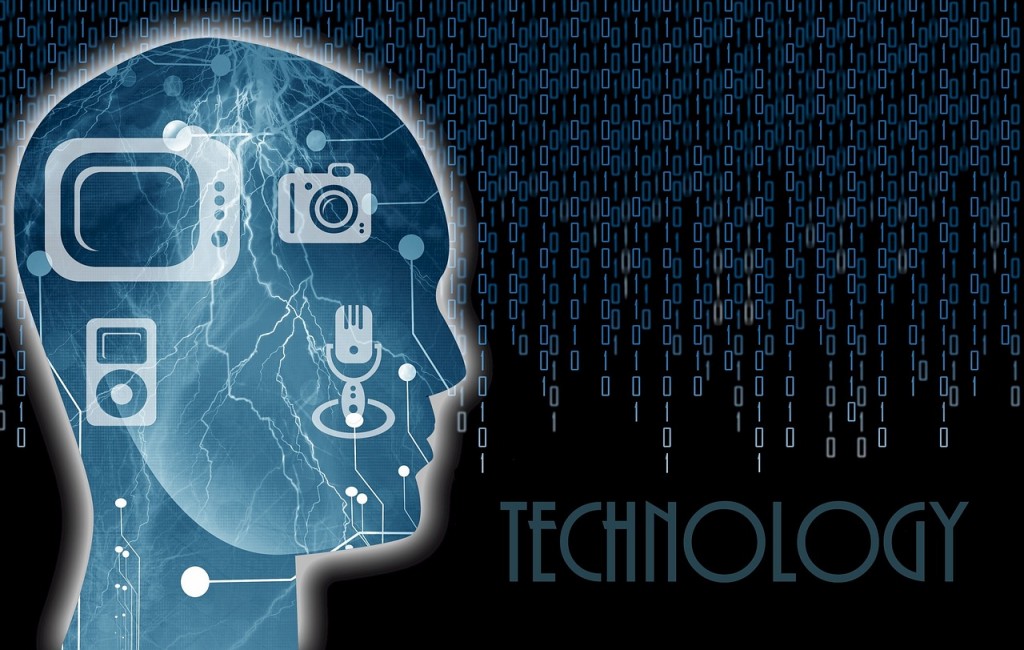 It's a task of primary importance, which invests Rai in both its public service profiles (hold and preserve a memory that is intertwined with the history of the country), both in terms of mode of production (the windows as a resource for your product wave), both as regards the mass in value of the material online and off-line.
The Rai audiovisual heritage includes more than 500,000 hours of video recorded on a variety of media from the beginning of the transmissions in 1954 until today, and how many hours of audio recordings of the radio transmissions. conservation problems and access to content are linked both to the risk of wear and tear and obsolescence of media formats and recording devices, the difficulty of cataloging a cultural heritage so vast and heterogeneous.
The Research Centre collaborates with the Teche Management in the study and implementation of systems which optimize the growth process of the library, which now contains more than 1.3 million hours of audiovisual content (TV and radio) and documented in low quality viewable from any company computer. The need to reduce documentation costs, while maintaining the current flows (new production and recovery historical archive for a total of about 100,000 hours per year) requires that process automation is applied wherever possible.
In this perspective has been made the ANTS system for documentation help of news (we refer to the program), which now forms the basis for the documentation of the radio: the material is processed by ANTS and extracts metadata are then validated and enriched by writers documentation. The method will soon be extended to the documentation of television programs. For ANTS it was reached HyperMediaNews (see the program), which performs the task of automatically produce thematic files, indexing and grouping documents with similar content, and can therefore make an important contribution to the work of journalists.
The structure DITENE and the Betacam material
The master glass case contains more than 500,000 Betacam and IMX, which make up most of the television heritage Rai. With the computerization of the production, from the new wording, this content will be digitized. To this end, the Centre for Research and Teche Management have created a system, called your name. It allows for high quality digitize the material in Betacam format using the robotic tape management system. The system includes the management of the workflow and the various monitoring tools of repayment quality, including a video player parameter monitoring module. I'impianto, installed at the Rai Production Centre in Turin has started its operation in the digitization of journalistic material and headquarters TG2 tested for the imminent implementation of the new desktop publishing. After implantation, a suitably strengthened will also serve the digitization programs of the master case.
References
R. Del Pero, G. Dimino, M. Stroppiana, "Catalogo Multimediale: l'esperienza Rai", Elettronica e Telecomunicazioni, n. 1, Aprile 2000.
C. Anderson, "The Long Tail" Wired, October 2004.
A. Messina, R. Borgotallo, G. Dimino, L. Boch, D. Airola Gnota, "An Automatic Indexing System for Television Newscasts", IEEE ICME 2008, Hannover, June 2008.
R. Borgotallo, G. Dimino, A. Messina, "ANTS: a complete system for automatic news programme annotation based on audiovisual content and text analysis", EBU Technical Review nr. 313, Geneva, March 2008.
A. Messina, M. Montagnuolo, "A Generalised Cross-Modal Clustering Method Applied to Multimedia News Semantic Indexing and Retrieval", 18th International Conference on World Wide Web, Madrid, April 2009.
M. Montagnuolo, M. Ferri, A. Messina, "HMNews: an Integrated System for Searching and Browsing Hypermedia News Content", HyperText 2009, Torino, June 2009.
L.R. Rabiner, "A tutorial on hidden Markov models and selected applications in speech recognition", Proceedings of the IEEE, February 1989, Volume: 77, Issue: 2, page(s): 257-286.
F. Brugnara, M. Cettolo, M. Federico, D.Giuliani, "A system for the segmentation and transcription of Italian radio news", in Proceedings of RIAO, Content-Based Multimedia Information Access, Paris, France, 2000.
R. Basili, M. Cammisa, E. Donati, "RitroveRAI: A Web Application for Semantic Indexing and Hyperlinking of Multimedia News", in Proc. of "International Semantic Web Conference", Lecture Notes in Computer Science, LNCS 3279, 97-111, Springer, 2005.
Related Projects

Active project
Computerization of Production
We need to move from a television production model based on vertical supply chains to a horizontal integration. From an organizational and technological structure based on separate joints and specialized on a particular distribution channel, to an integrated model capable of producing and distributing content on heterogeneous channels.