EBU – AIDI KICKS OFF SERIES OF VIRTUAL TOURS WITH SPOTLIGHT ON RAI'S AI WORK
The EBU AI and Data Initiative is the EBU's cross-disciplinary exploration of AI and data in PSM, including regulatory aspects, technologies, organizational matters, skills, strategy and content developments. The AIDI Group defines the Initiative's strategy and priorities and meets online once a month to discuss on-going work, common issues, and future opportunities. 
On last June 17th the EBU AI and Data Initiative (AIDI) has invited EBU Members to join a virtual tour with RAI's R&D, ICT and International Affairs departments presenting their work on a range of topics related to AI and data: speech recognition, subtitling, sentiment analysis, remote production and more. 
The aim of these calls is not only to present the work taking place at members' facilities, but to also look for commonalities and opportunities for contributions from, and collaborations with, other EBU member organizations.  
This was the first of a new series of AIDI sync calls putting the spotlight on AI-related work at done by EBU member organizations and inviting others to learn about it, and of course this one was a great opportunity to simply get in touch with the Italian broadcaster's AI-related teams.  
The initiative is managed by the Rai CTO Area Departments – Centre for Research, Technological Innovation and Experimentation (CRITS) and Information Technology ICT of Turin, with the support of the International Relations and European Affairs Department.
EBU AIDI Sync Call – 17 June 2021 
Hosted by RAI  
Agenda  
Welcome Address – Eva Esposto Ultimo (RAI Relazioni Internazionali e Affari Europei) 

 

RAI's Research and Development on AI: a brief overview (Video) 

 

Introduction – Alberto Messina (RAI R&D) 

 

Automatic Speech Recognition: time to make? – Paolo Casagranda (RAI R&D)

 

Automatic Subtitling of Regional News – Carmen Marino (RAI R&D) 

 

Beyond Sentiment Analysis – Marco Riccitelli (RAI ICT) 

Smart Remote Production for Real Time Animation – Roberto Iacoviello (RAI R&D) 

 

What else is going on: current & future works – Alberto Messina (RAI R&D)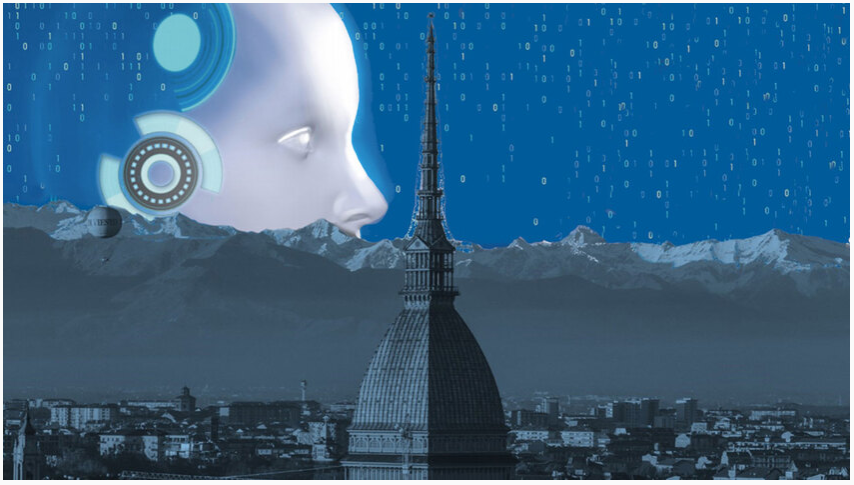 Alberto Messina, Mauro Rossini
2021 June 21