Digitization Audiovisual Archives Training
Rome, 14-16 December 2022
The International Relations Department, in collaboration with Copeam and Asbu, has organized a training initiative aimed at broadcasters who intend to start or have just started the digitization of their archives.
The CRITS was involved, together with the Teche, Technologies and PTV-CPRM Departments, to present the DigiMaster project and share their experience regarding Quality Control, suitable video formats and Artificial Intelligence tools.
Roberto Borgotallo, Silvia Proscia and Alberto Messina – instead of Maurizio Montagnuolo – presented for the CRITS.
The countries that have joined the initiative are: Albania, Croatia, Kosovo, Macedonia, Malta and Montenegro for the Balkan area; Libya, Palestine, Tunisia and ASBU for the Mediterranean area of Africa and the Middle East.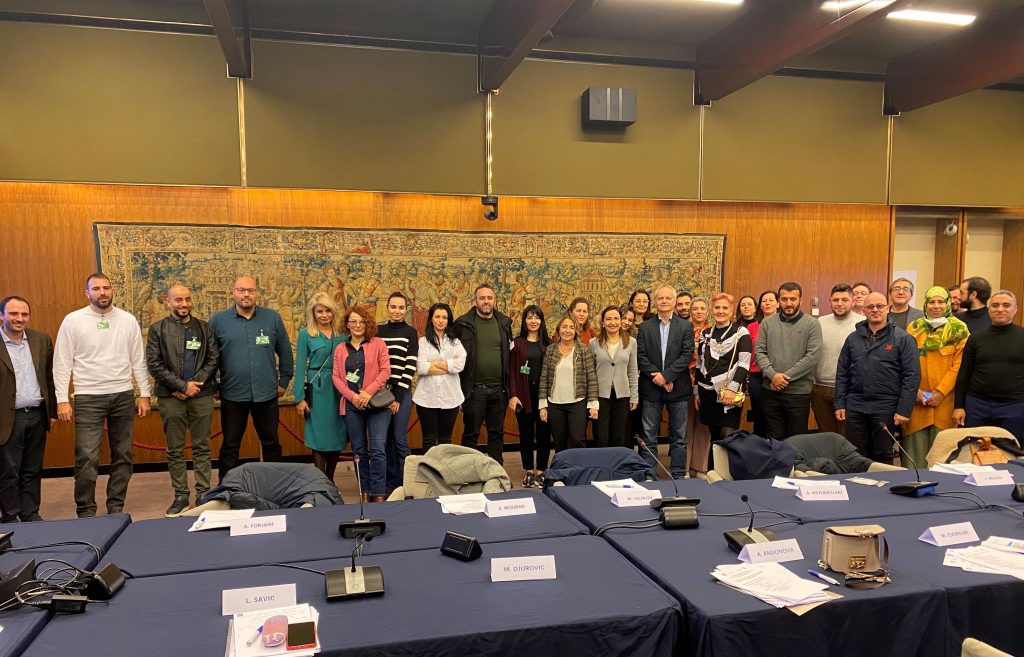 archividigitali
2022 December 28