The Brussels tapes have disappeared
This refers to the Betacam tapes at the RAI correspondence site in Brussels.
In reality, the contents of the small archive are safe.
The digitization of the first tranche of tapes of the Brussels Fund has been completed.
The activity was carried out in Turin by the colleagues of Teche RAI, through the digitization systems of the DigiMaster project of the RAI Research Center, Technological Innovation and Experimentation.
More than a thousand tapes have been processed within a few weeks. The operation required particular effort, as these were in a bad state, but the services on the European Parliament and the Brussels Commission were successfully preserved.
The shelves remain empty.
The digitized files now occupy the few LTO cassettes, barely visible in the photo, and are more easily accessible, without depending on the obsolete video recorders.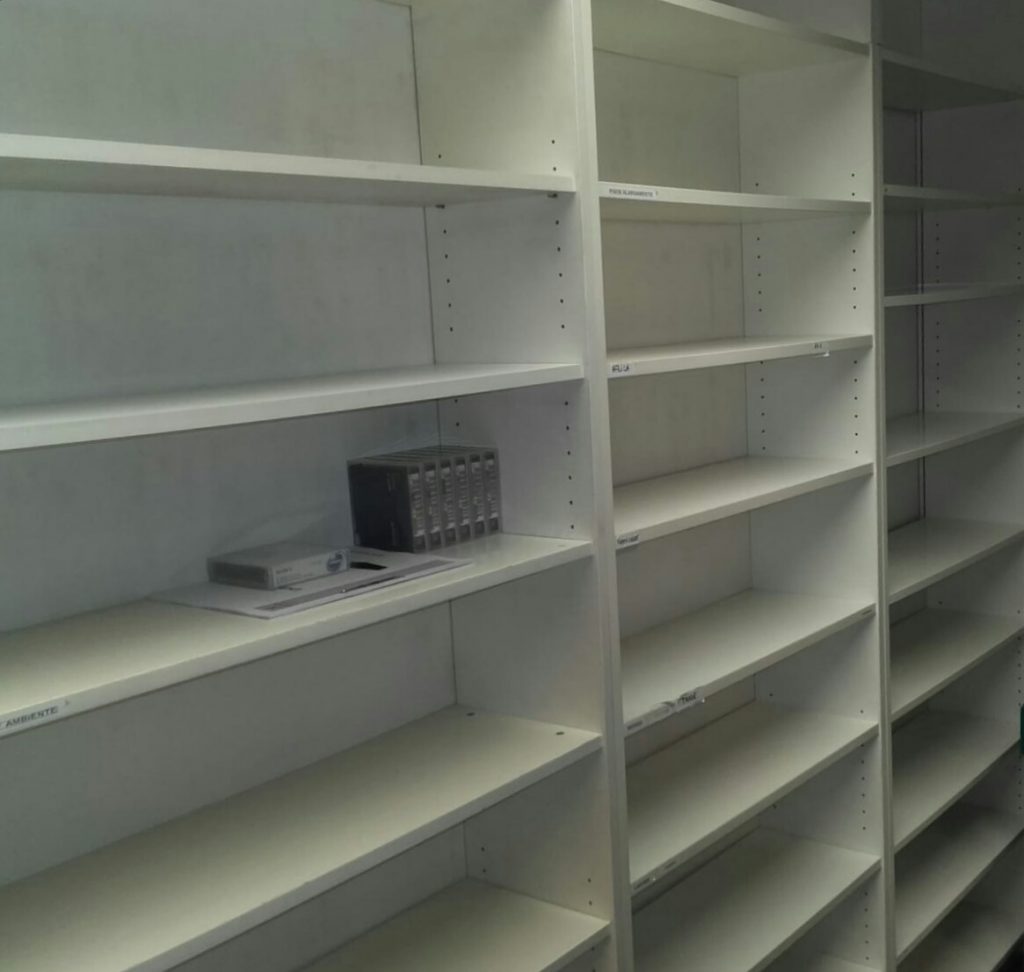 Silvia Proscia
2018 August 23