Rai at the EBU Data Technology Seminar
21 – 23 March 2023, Geneva
Artificial Intelligence related technologies have quickly become central throughout the radio and television chain and the EBU Data Technology Seminar (DTS) is a reference for operators in the radio and television sector for the in-depth study and discussion of these technologies, applied, in general, to data available in this domain. 
The DTS, this year in its first edition, was conceived as the evolution of the Metadata Developer Network (MDN), active between 2011 and 2022, and it was held at the EBU headquarters in Geneva from 21 to 23 March 2023. The discussed topics demonstrated the strategic importance of data for broadcasters thanks to the of international experts in the sector of several topics, including the enhancement of content through the management of data, even automatically extracted, data governance, metadata and ontologies, transparent recommendation systems, the application of artificial intelligence to production, Natural Language Processing. 
CRITS contributed to the success of the event, with about 200 participants both on site and online, through the participation in the Program Committee of Dr. Paolo Casagranda and with 3 presentations as well as the moderation of four sessions, by Dr. Alberto Messina, Maurizio Montagnuolo, Lorenzo Canale and Paolo Casagranda. The event program is available to everyone on the website https://tech.ebu.ch/events/dts2023 while the contents of the presentations are accessible to EBU members only. 
On March 22, Dr. Lorenzo Canale presented "Determine coverage of the broadcaster on a specific topic on Youtube" which describes  a method for evaluating the coverage of a scientific topic on Youtube to (i) determine the most relevant channels and videos on a scientific argument for talent and content scouting and (ii) to detect which characteristics of a video are most correlated with Youtube ranking, number of views, likes and comments. 
On 23 March, Dr. Alberto Messina presented a speech entitled "Integrating open knowledge bases and AI tools" which describes Rai's developments in the field of using open knowledge bases (such as Wikidata) as sources for training and effectively use Artificial Intelligence tools. 
On the same day, Dr. Maurizio Montagnuolo presented "AI in Vision: High quality video production and content automation", which describes the results of the study on how Artificial Intelligence can be adopted in the production workflows of  radio and television broadcasters, a work that Rai is carrying out within the European project AI4Media .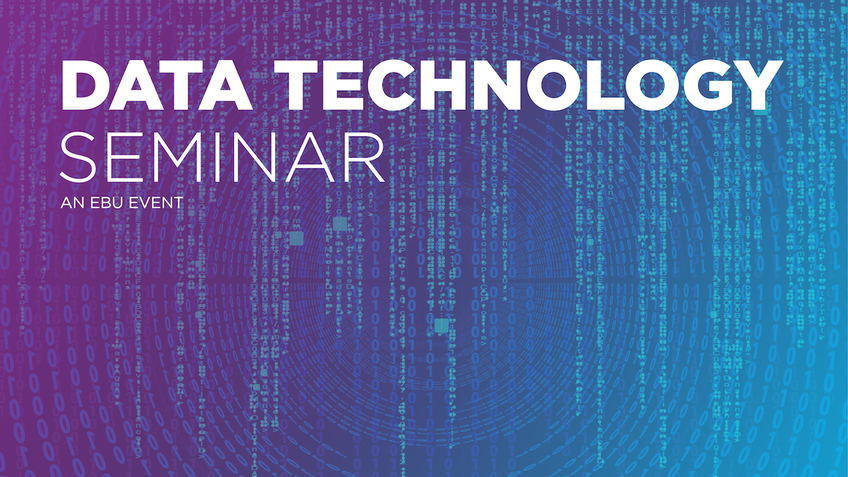 References
Paolo Casagranda, Alberto Messina, Maurizio Montagnuolo, Lorenzo Canale
2023 June 19